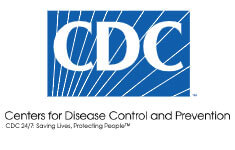 Centers for Disease Control and Prevention
Recommended Child and Adolescent Immunization Schedule for ages 18 years or younger, United States, 2020
Yamhill Valley Surgical Center
Our mission at Yamhill Valley Surgical Center is to provide the highest quality endoscopic and ophthalmology surgical services to improve the medical care of patients in our area.  We provide endoscopic procedures and eye surgeries in a safe, modern environment. Our facility is designed to make your experience as comfortable as possible.  We are committed to making these services available to everyone.
The Conversation Project
The Conversation Project® is a public engagement initiative with a goal that is both simple and transformative: to have every person's wishes for end-of-life care expressed and respected. Too many people die in a manner they would not choose, and too many of their loved ones are left feeling bereaved, guilty, and uncertain.
It's time to transform our culture so we shift from not talking about dying to talking about it. It's time to share the way we want to live at the end of our lives. And it's time to communicate about the kind of care we want and don't want for ourselves.
We believe that the place for this to begin is at the kitchen table—not in the intensive care unit—with the people we love, before it's too late.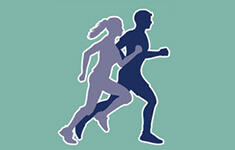 John Andrew Physical Therapy
Andrew Physical Therapy Orthopedic & Sports Rehab is an outpatient rehabilitation clinic that focuses on individualized, hands-on care. We want every patient who walks through our door to have a very positive experience from start to finish. Our passion is getting you better!
We love what we do– serving you! We want to see you make a full and quick recovery so that you can get back into life and the things that you like to do. Our friendly staff will listen, encourage and guide you through each step of the rehabilitation process. From low back pain to post-surgical rehabilitation after a shoulder surgery or knee replacement,we are here to help.
We also offer treatment for sports injuries and hands-on personal training for those who want to perform at their athletic best!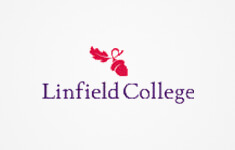 Linfield Student Health Center
Appointments are required, but walk-ins are accommodated when space is available. The Student Health Center is a service provided through your tuition fees. Although there is a $10 office access fee per visit, services provided on-campus are free of charge, including exams and routine lab work. Students are responsible for medication costs. On occasion, it is necessary for a student to be sent off-campus for an exam, lab, or x-ray their insurance will be billed. It is a good idea to have your medical information with you when you are at school.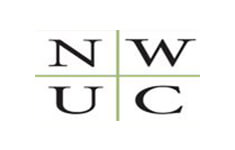 NW Urology
The doctors and staff at Northwest Urological Clinic, P.C. provide the highest quality urologic care and are leaders in laparoscopic and robotic surgery. Our physicians have been consistently listed in the Portland Monthly magazine among Portland's "Top Doctors" since this list was first produced. We are committed to offering our patients the very best urologic care.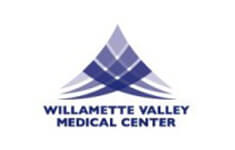 Willamette Valley Medical Center
Located in McMinnville, our award-winning, modern facility houses state-of-the-art imaging, a cancer center, a wound care center, a birthing center, a sleep disorders center, a 24/7 emergency department and diagnostic and surgical services–all the latest tools to provide you and your family with the best healthcare available.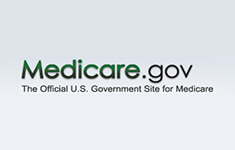 Medicare Wellness
At PMC, we are reorganizing the way we provide the Medicare Wellness physicals. Medicare does not cover a physical (except for the initial Welcome to Medicare physical that has to be done within first 12 months on Medicare) but will cover a Medicare Wellness Screening Visit. As a patient you will still be able to see your provider for acute/chronic problems and exams.
Medicare Wellness screenings are performed our Wellness nurse coordinator, yearly. She will guide you through the full range of preventive services offered to help keep you healthy and find problems areas early, when treatment is most effective.
It is always your choice to accept or decline any options presented to you. Again, it is not a visit to replace you seeing your provider, it is just a prevention based service that is free of charge to you as the patient. The visit is covered by Medicare yearly; however there are some labs and immunizations that are recommended but Medicare may not cover. Through this new program we hope to provide you with the resources you need to take advantage of what your insurance offers and help you feel more in charge of your health care.