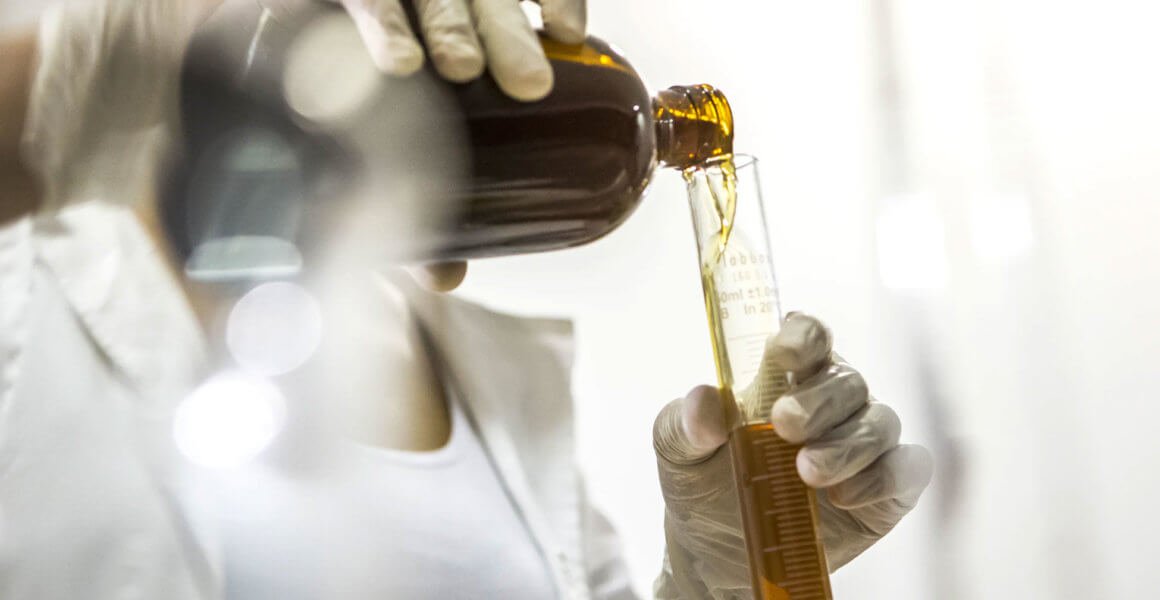 Our Lab
Physicians Medical Center offers an on-site full service laboratory for the ease and convenience of our laboratory patients. You do not have to be a PMC patient to use our laboratory services. We are federally certified by CLIA. 
Our experienced phlebotomists draw patients' blood, instruct patients on collecting urine samples, perform pulmonary function testing, place Holter Monitors, and perform EKGs all within the laboratory. When your provider orders a test, you can have your lab order collected, processed, and analyzed at the time of your visit or at a future date specified by your provider. Together, our phlebotomy team has over 40 years of experience. We are prepared to care well for all of our patients. 
Our Certified Laboratory Scientists have decades of experience and are held to the highest standard of certification. All routine testing is performed in-house. If more specialized testing is requested by your provider, specimens are collected in our lab and then sent to Quest Diagnostics, Aurora Pathology, or Willamette Valley Medical Center for analyzing.
We are happy to serve you from 8:30am-5:30pm Monday-Friday and 8:30am-12pm on Saturdays. We are closed on all major holidays. Please contact Physicians Medical Center if you have any further questions.
Hours: 8:30am-5:30pm Monday-Friday; 8:30am-12pm Saturday
Phone: 503-434-8236
Fax: 503-434-8202
FAQ
RESULTS
You can access your test results in a few different ways. Most of your results will be available in the Patient Portal (My PMC Chart) after your provider has reviewed them. Click here to access the portal, or here to sign up for the portal. You can also call your provider to hear results over the phone. 
Alternatively, bring your identification and stop by the lab to get your results printed. Please do not call the lab; we cannot give out results over the phone.