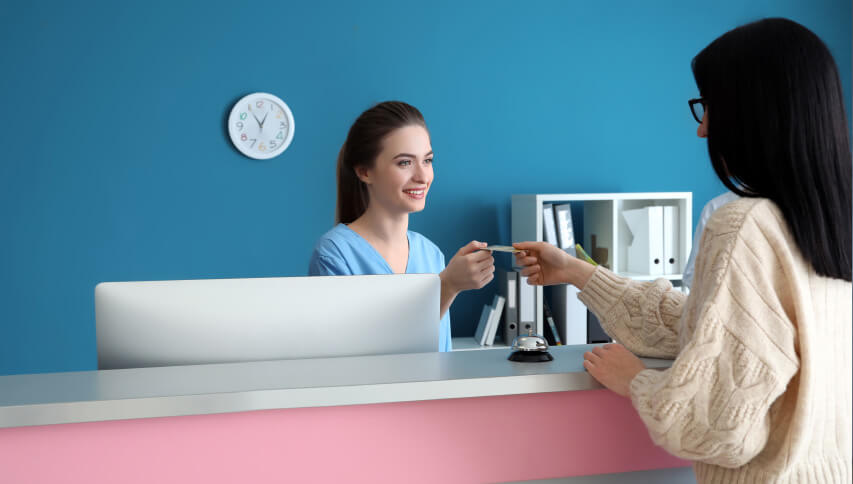 Business Office
The Business Office is dedicated to providing superior customer service to patients and staff with a focus on accuracy, accountability, availability, efficiency, professionalism and integrity.
We are also dedicated to increase reimbursement from insurance companies for our patients through high quality medical billing with expertise, integrity, and compassion allowing providers to focus on patient care.
Billing & Bill Pay
Billing FAQ
Call Center FAQ
Our staff makes every effort to provide excellent telephone service to our patients. We are here to take your routine calls from 8:30AM to 5:30PM M-F and Saturday 8:30AM-12:30PM. There are times when the phone call volume is exceedingly high, so please be patient with our staff and we will help you as soon as possible. For urgent health related issues after hours please call our main number 503-472-6161 and our answering service will page an on-call provider.
Medical Records FAQ
If you need to obtain a copy of your records, then please fill out our release form. Once complete you can drop the form off in our business office, mail it in, or fax it to our office.
Our record requests are handled by an outside company called Medicopy. The requests take 2 – 4 business days to be completed.
You might be charged a fee for a copy of your records. The fee depends on the quantity of records you are requesting. If we are sending your records to another provider there is no fee.
For further questions or to contact Medical Records, please call our main office at 503-472-6161 and ask for the medical records department. You can also fax us at 503-434-6290.