Our Services
Physicians' Medical Center was founded as, and remains, a family-oriented health care facility. Our mission to provide a wide range of high-quality health care services to persons of all ages. We seek to do this in a manner, which is professional, caring, convenient and as economical as is possible.
The purpose of the clinic is to provide high quality medical care in a calm and pleasant environment. As well as to assure our patients we care about them and their families.
Our healthcare team is focused on providing excellence in healthcare through a patient centered approach with dignity, respect, and compassion.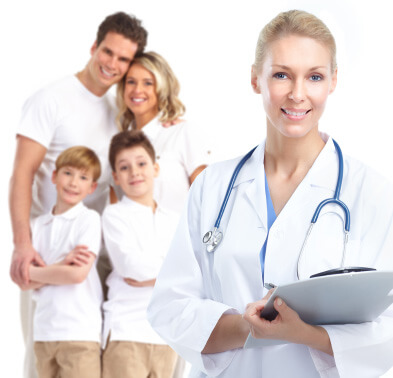 Service
Family Medicine
The Family Medicine Team at Physicians' Medical Center is committed to providing high quality healthcare from the newborn period through adulthood.
Our goal is to be patient-centered with efficient use of staff and medical technology to keep patients healthy and to effectively diagnose and treat medical problems.
The Family Medicine Team includes Board Certified Family Physicians, Physician Assistants, Nurse Practitioners, Medical Assistants and Reception Staff, all working to provide efficient and friendly medical care.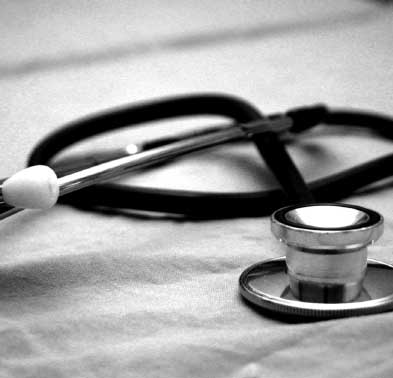 Service
Internal Medicine
Internal Medicine has advanced practice providers dedicated to understanding and managing all aspects of adult patients' general health care. As a patient, you will also be offered preventive care and disease prevention strategies to help you maintain a healthy living lifestyle.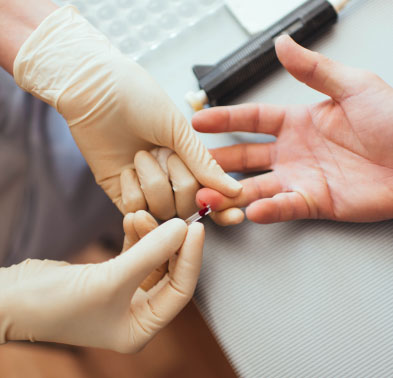 Service
Coumadin Clinic
The Coumadin Clinic at Physicians' Medical Center offers a monitoring program for patients who are taking an anticoagulant known as Coumadin (also known as warfarin). This specialty clinic is staffed by a Physician Assistant and is designed to educate patients regarding anticoagulation as well as monitor their anticoagulation levels.
Patients are referred to the clinic by their primary care provider at PMC.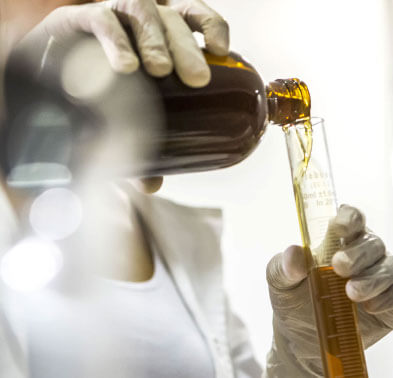 Service
Laboratory-Full Service
PMC has an on-site full service laboratory. When your provider orders a laboratory test, you can have your lab order collected, processed and analyzed at the time of your visit or at a future date specified by your provider.
The PMC Laboratory also performs EKGs, Holter Monitors, Spirometry (Pulmonary Function Testing) and Urine Drug Screen Collection and Testing.
Appointments are not necessary for the majority of lab services. Appointments are necessary for Holter Monitor set-up, Spirometry and DOT (Department of Transportation) Urine Drug Collection.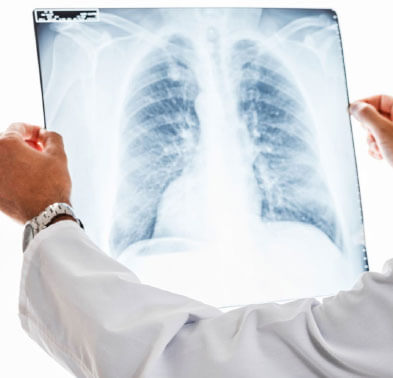 Service
Radiology
PMC offers radiology services on-site. A wide variety of x-rays are performed. They may be ordered by providers from PMC and from other clinics. The x-rays are reviewed by a radiologist and reports are sent to your provider.
Your provider will contact you with the results.